Well, here we are! We've provided the highest quality local goat milk soap to our customers for eight consecutive years! We have sold at eight different locations, to customers across the States and around the globe! Now we're passing the torch. We have worked hard to create a course for you! We will walk you through each step with real time videos. You will get our ENTIRE tried and true process. This will save you countless hours and dollars you would spend in trial and error. Ask me how I know... But, because we love you and want you to succeed, we've added some crazy bonuses!
Bonus: Wrapping & Labeling video so you can package your new soap with your own branding & logo!
Bonus: our ENTIRE proprietary recipe vault! Everything! We're giving you our best! The recipes to all our soaps, now yours. :)
Bonus: a 20 minute 1:1 live coaching call - just incase you need a little troubleshooting.
NEW Bonus: a private Facebook group just for you (our students)! You can share your soap making journey, ask and answer questions and hang out with us!
The price you pay today locks you into all the new content we add to this course in the future. This soap making course has been valued at over $300, so you're getting an incredible deal! You will be absolutely blown away when you see what you're getting. It's our best. Our "baby" that we've nurtured and sown into for the last eight years. We will hold nothing back and only continue to add value to our course. We believe in full transparency, so here's a screenshot of our entire course! The number in parenthesis represents the run time of the videos in each lesson. :)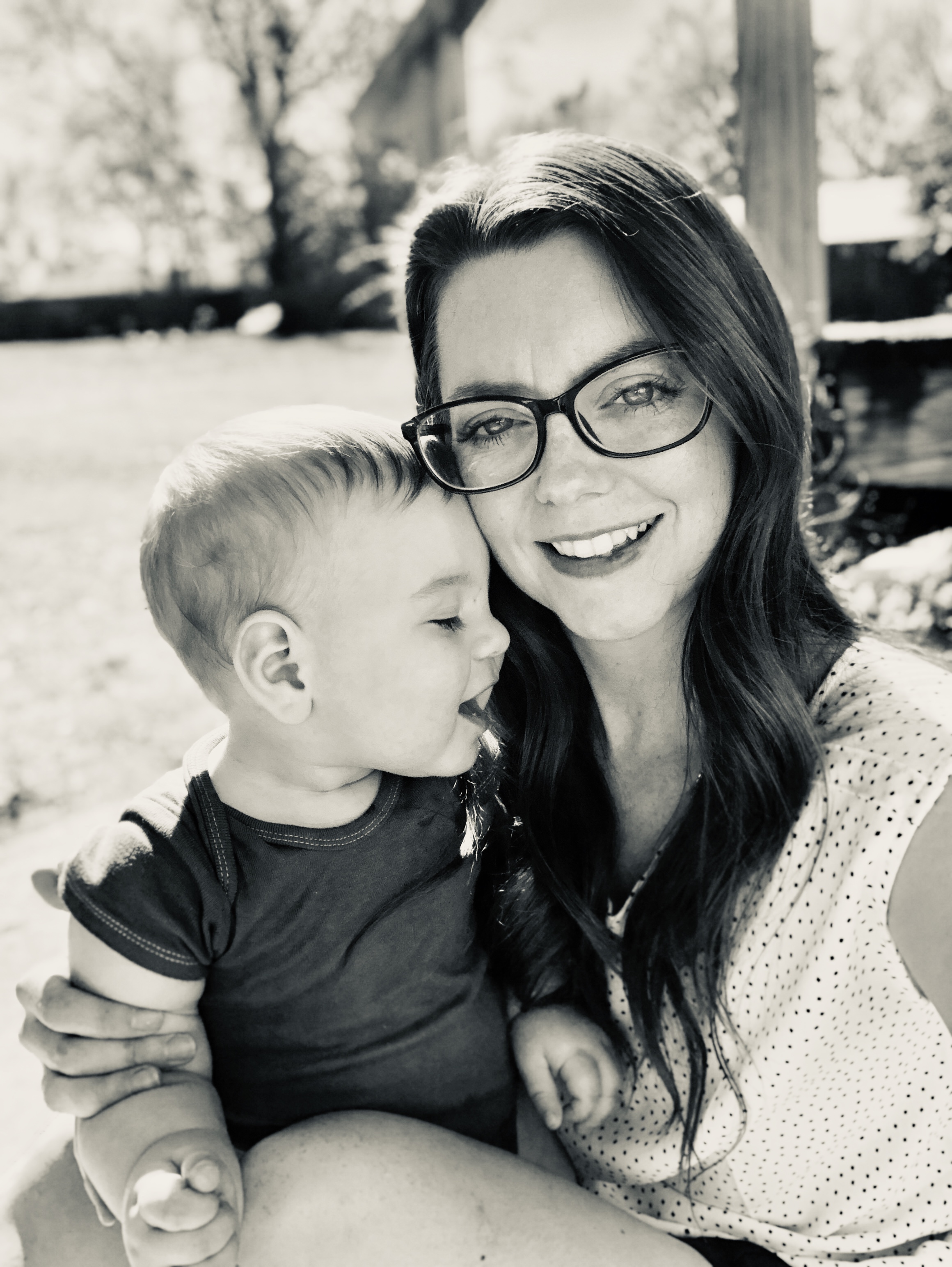 Hi, I'm Kimberly Remedies
I started making goat milk soap as a single mom. This little business was a double blessing. It not only allowed me to homeschool with my children, it also helped so many people manage serious skin conditions from acne to eczema. Fast forward eight years, now my husband makes all the soap. In this course, he will do a lot of the teaching. This is my vision for you too! The student surpassing the instructor is the ultimate goal! I can not wait to see what you do with this art of soap making!
Questions or comments? Click here!